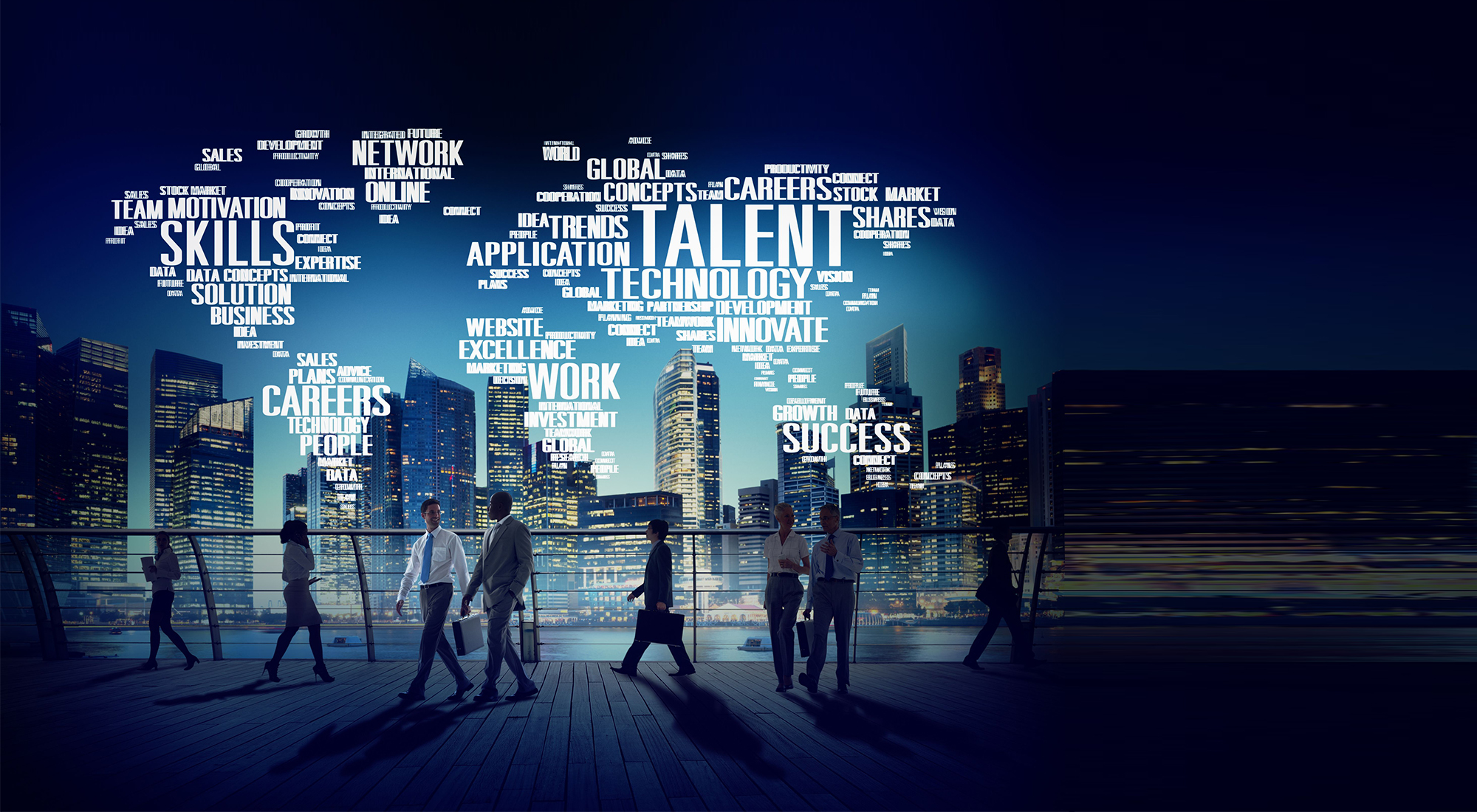 The European Commission e-Leadership Initiative – 3 Year Results
Brussels – One of the predecessors of the 'Leadership Skills for the High-Tech Economy Agenda for Europe' recently adopted by the European Commission is the European Commission e-Leadership Initiative. It started in 2013 (see www.eskills-guide.eu) and was continued in 2014 by also addressing SME and start-ups (www.eskills-lead.eu) and ended in late 2015.
The initiative has achieved outstanding results which are summarised in the following infographic. Altogether more than 3,500 stakeholders were involved in this initiative. They were engaged in more than 25 events and stakeholder dialogues. 25 universities and business schools successfully used an assessment tool for programme evaluation towards e-leadership curriculum profiles. First guidelines for curriculum development for e-leadership skills were developed and are now made available together with the self-evaluation tool at http://eskills-guide.eu/documents/.
The European Commission is continuing these activities under the name of 'leadership skills for the high-tech economy' run by empirica together with PwC, IDC and Carl Frey and Thor Berger from the Oxford Martin School at Oxford University. This activity is currently developing a European long-term agenda on 'Leadership skills for a high-tech economy'.